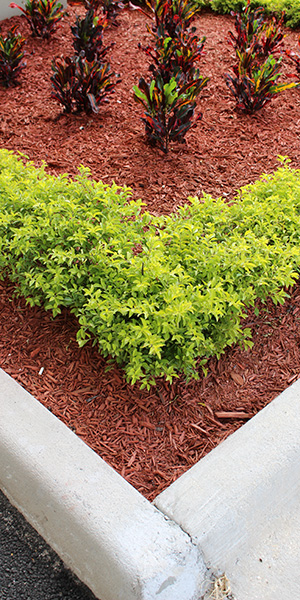 Servicii Bistritene – Mulch producer
We know that family time in the privacy of your garden is invaluable.
Therefore, we come to your aid, offering you a wide and varied range of quality ecological decorative products, durable and accessible to anyone. Given that a garden or any green space must be arranged and maintained daily, the use of mulch, pine bark and potting soil will make gardening a real pleasure, due to the benefits they have, combining the pleasant with the useful. Servicii Bistritene Company offers complete services for arranging and decorating gardens, using nutrient-rich potting soil, ideal for those who want to have healthy and rich flowers and decorative mulch, for extra color and a neat appearance. Pine bark, natur bark and mulch, available in shades of orange, brown, red and yellow, give a natural look, through warm shades, thus creating a pleasant and clean look, which will attract the eyes of those who will come to admire your garden. In addition to the aesthetic aspect, which is a key element in landscaping any space, mulch is beneficial to trees, flowers and soil, by protecting them in the cold season, by eliminating organic nutrients necessary for harmonious and healthy development and by preventing weeds. For clean and beautiful gardens, contact us with confidence at Servicii Bistritene, for the purchase of quality, durable products and at advantageous prices, which will make your garden a real oasis of relaxation.