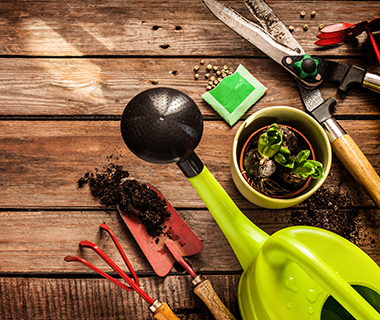 MULCH
SERVICII BISTRITENE
Decorative mulch, natural bark, pine bark and potting soil rich in nutrients, are important and indispensable elements in a beautifully landscaped and clean garden.
Read detailschevron_right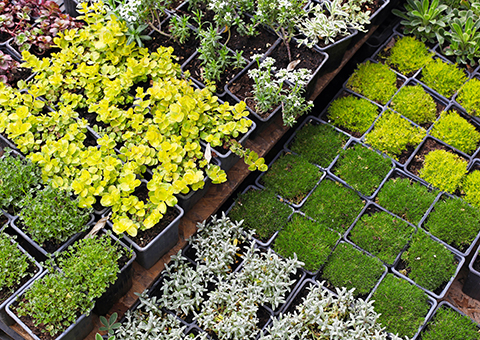 POTTING SOIL WITH PERLITE
The potting soil with perlite and delcamag with universal substrate is a 100% ecological product that will improve the development of your flowers due to its nutrients that strengthen the roots and stems, giving them a healthy appearance.
Read detailschevron_right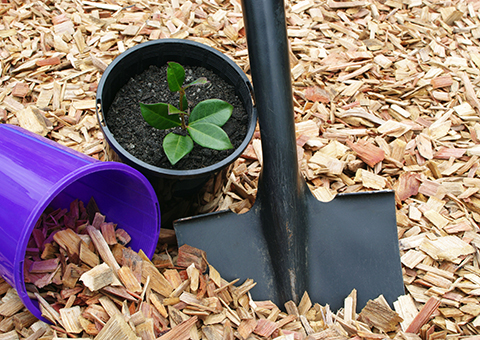 Natur Bark
Our product is actually a mulch-like fertilizer, contributing to the decoration and improvement of your garden environment or green spaces.
Read detailschevron_right
Servicii Bistritene Mulch Supplier proposes a series of ecological elements for garden decorations, which combine the pleasant with the useful, due to the properties both aesthetic and beneficial of the soil and plants.
Pine bark, natur bark and mulch, available in shades of orange, brown, red and yellow, give a natural look, through warm shades, thus creating a pleasant and clean look, which will attract the eyes of those who will come to admire your garden. In addition to the aesthetic aspect, which is a key element in landscaping any space, mulch is beneficial to trees, flowers and soil, protecting them in the cold season, by eliminating organic nutrients necessary for harmonious and healthy development and by preventing weeds.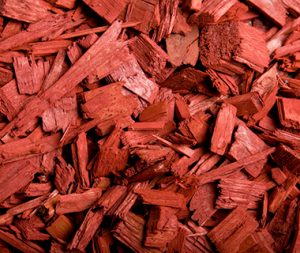 RED MULCH
Red mulch provides protection to plants in the cold season, is a good natural fertilizer and helps prevent weeds.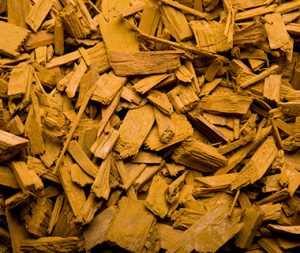 YELLOW MULCH
Yellow mulch is a unique product for gardening, which will beautify any garden or green space with its eccentric shade.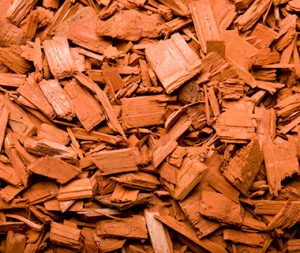 ORANGE MULCH
The orange mulch from the decorative wooden bark is an essential purchase for any lover of landscaping.
Online store for mulch and decorative bark