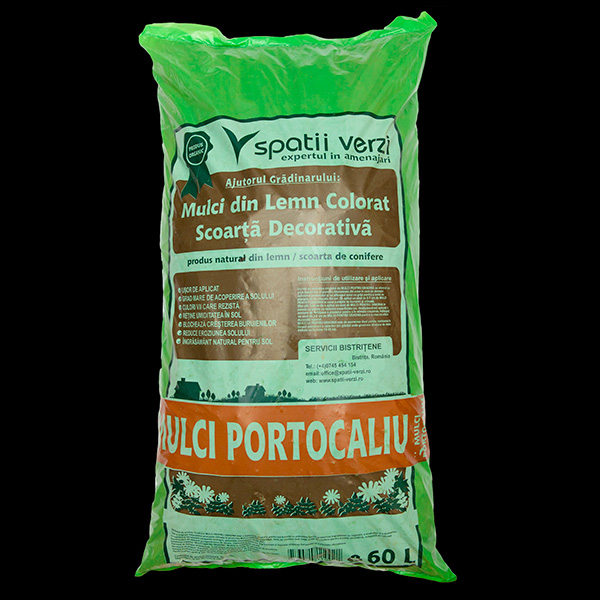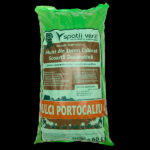 Orange Mulch
41,00lei
By combining a unique design with an advanced functionality, the orange mulch will make your landscaping project more interesting by offering a rustic and elegant air. By using the mulch as a grass carpet as a much cheaper alternative, the orange mulch is made from 100% natural painted bark, which definetly will attract a lot of attention. The orange mulch, also has a protective role for the plants and soil, preventing weed growth and maintaining the humidity of the soil.
Description
Additional information
Description
For a special design of a garden or for the beautification of any green space, but also for the improvement of biological activity of the soil, the orange wooden mulch represents an original and extremely original solution. In a bright shade of orange, it will highlight the plants and the entire decor of the green space, matching perfectly with any range of colors and type of arrangement, or can be used in color compositions, to outline figures or to delimit certain areas. A 100% ecological product, due to the dyes of natural origin, the orange mulch composed of painted wood will accentuate every detail in the garden or any other green space in which you place it, ensuring with its cheerful, welcoming and eccentric shade a rustic look and a special landscaping design.
In addition to its decorative role, orange mulch also has a protective role for plants, shrubs, vegetables or flowers. Due to the nutrients it contains, mulch essentially helps plant development and prevents weed growth. It also prevents infiltration, freezing the soil, ensuring all the necessary aspects to maintain its humidity.
A very special, convenient and economical alternative to ordinary lawn, wooden mulch in various shades, but especially orange mulch, is a special approach in terms of decorating your personal garden or a public green space. With its help, the place you want to arrange will become a point of attraction for all your guests, arousing eyes and curiosity through its beauty, originality and functionality. With the help of the Orange Mulch, the place that you want to decorate will become the main point of attraction for your guests, due to its beauty, originality and its functionality.